The British single-handed sailor Phil Sharp has today announced an ambitious four-year programme of racing using clean energy.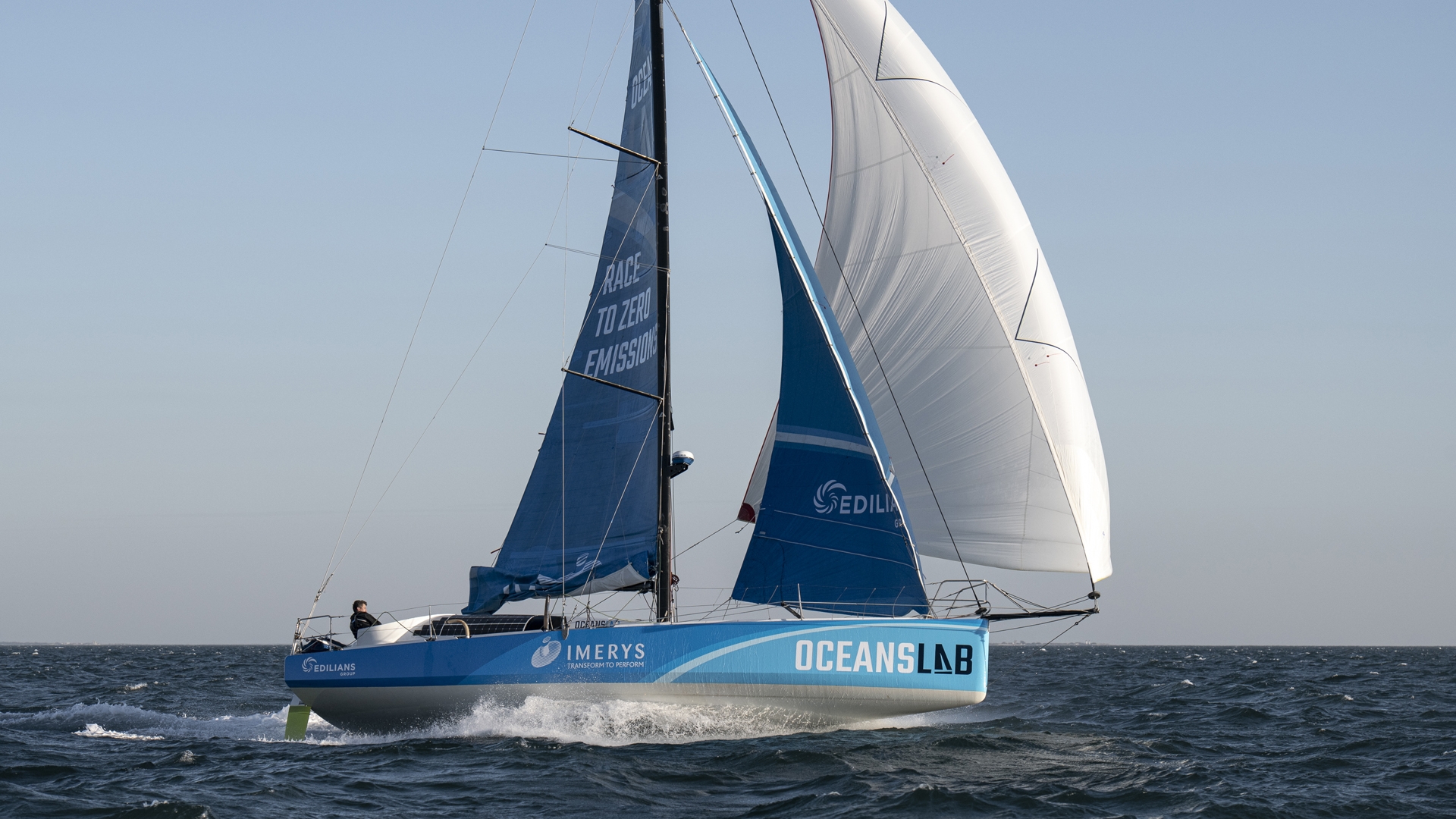 Credit Olivier Blanchet Photographie
Sharp is one of Britain's most successful solo racers and in his Class 40 monohull has set two world records, has been on the podium in three solo transatlantic races in the last two seasons and has been world champion in Class 40 for two years in succession.
Now the tenacious 38-year-old sailor from Jersey, but based in La Rochelle on the French Biscay coast, is aiming to compete in the IMOCA Globe Series.
This includes the fully-crewed global Ocean Race in 2021, followed by two transatlantic races; the 2022 solo Route du Rhum, and the double-handed Transat Jacques Vabre in 2023. Sharp's ultimate objective is to compete in sailing's Mount Everest, the Vendée Globe solo round-the-world race in 2024.
The plan is to build a state-of-the-art boat next year to be called OceansLab and featuring the latest in foiling design and clean energy technology. To fund the build Sharp is looking to bring in new partners who can benefit not only from being part of an epic sporting journey, but also the results of testing innovative energy generation and storage systems in the maritime environment.
Alongside continuing partners from his Class 40 racing project, Edilians Group, the largest supplier of roofing tiles in France, is today joining as a Development Partner of OceansLab. Edilians Group is developing advanced storage solutions for solar roof tiles and will evaluate performance results from operation in the hostile oceanic race environment on board OceansLab.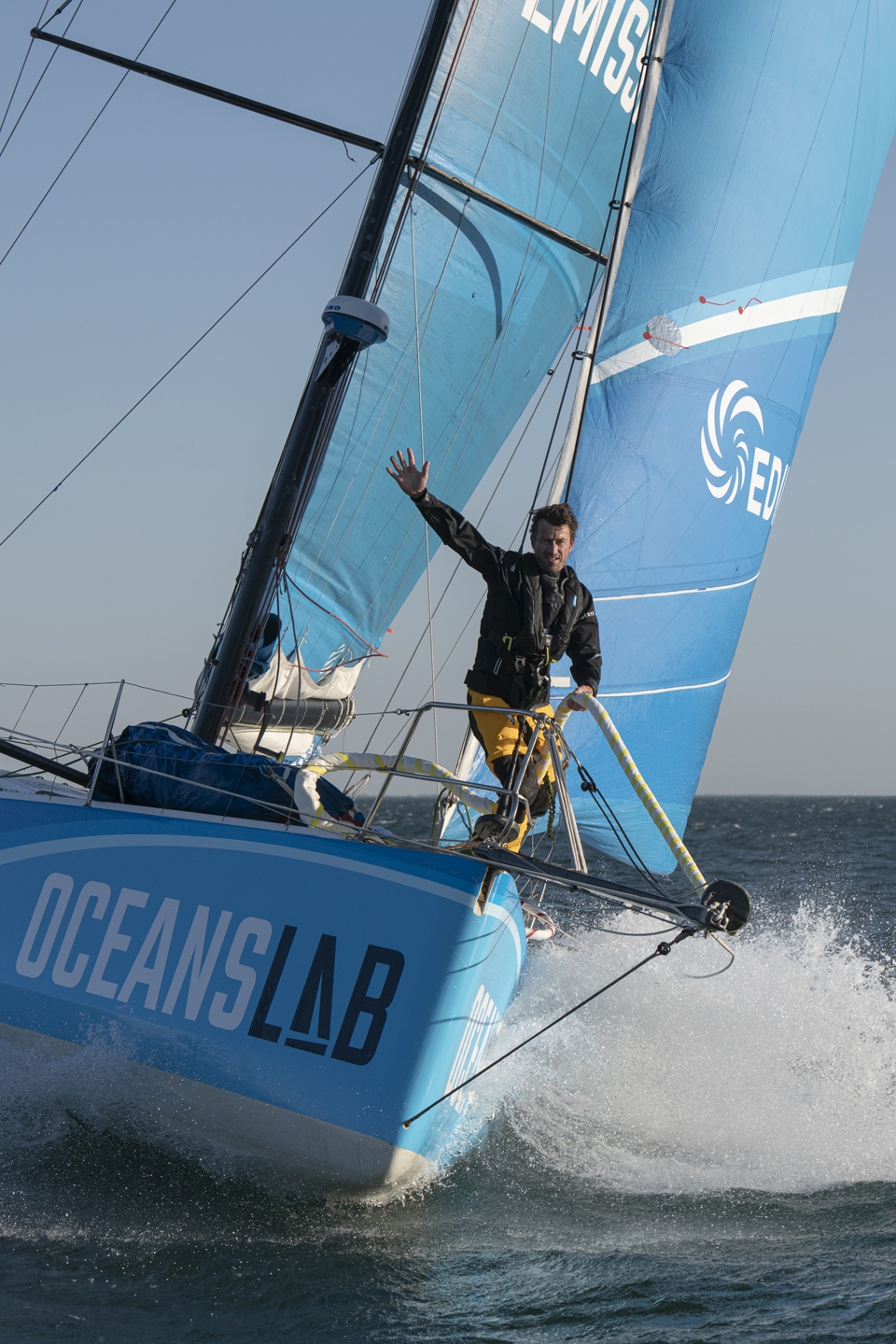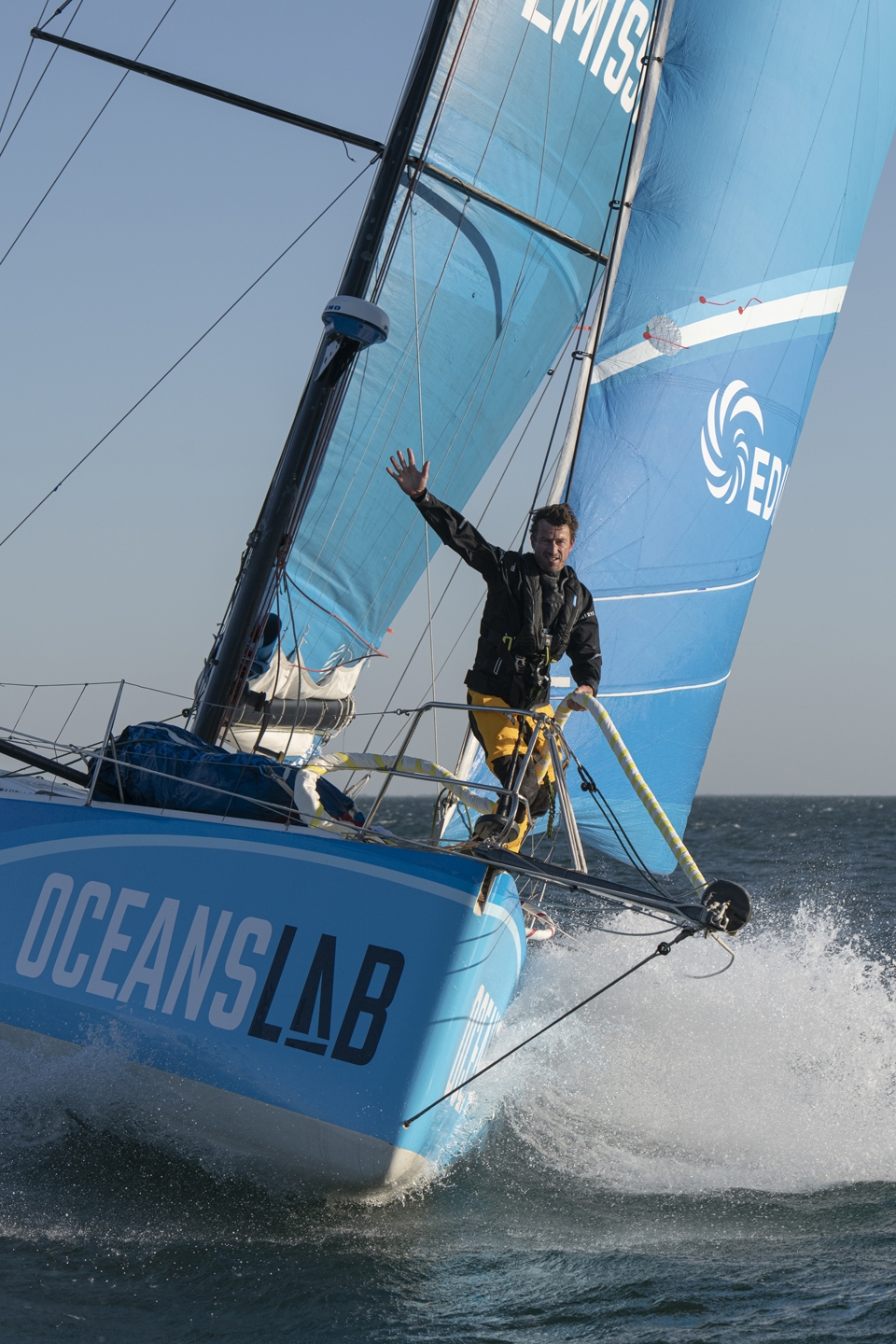 Credit Olivier Blanchet Photographie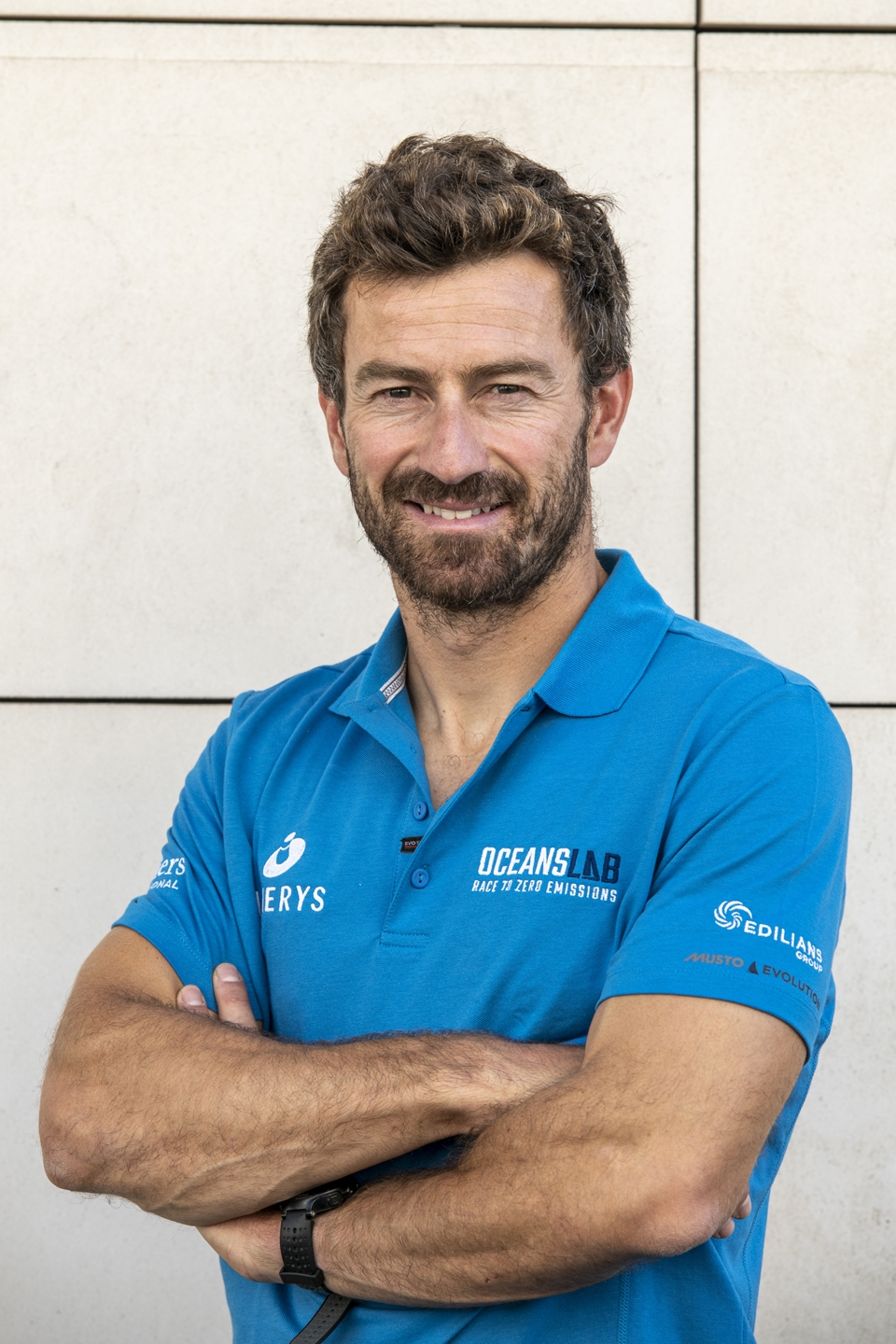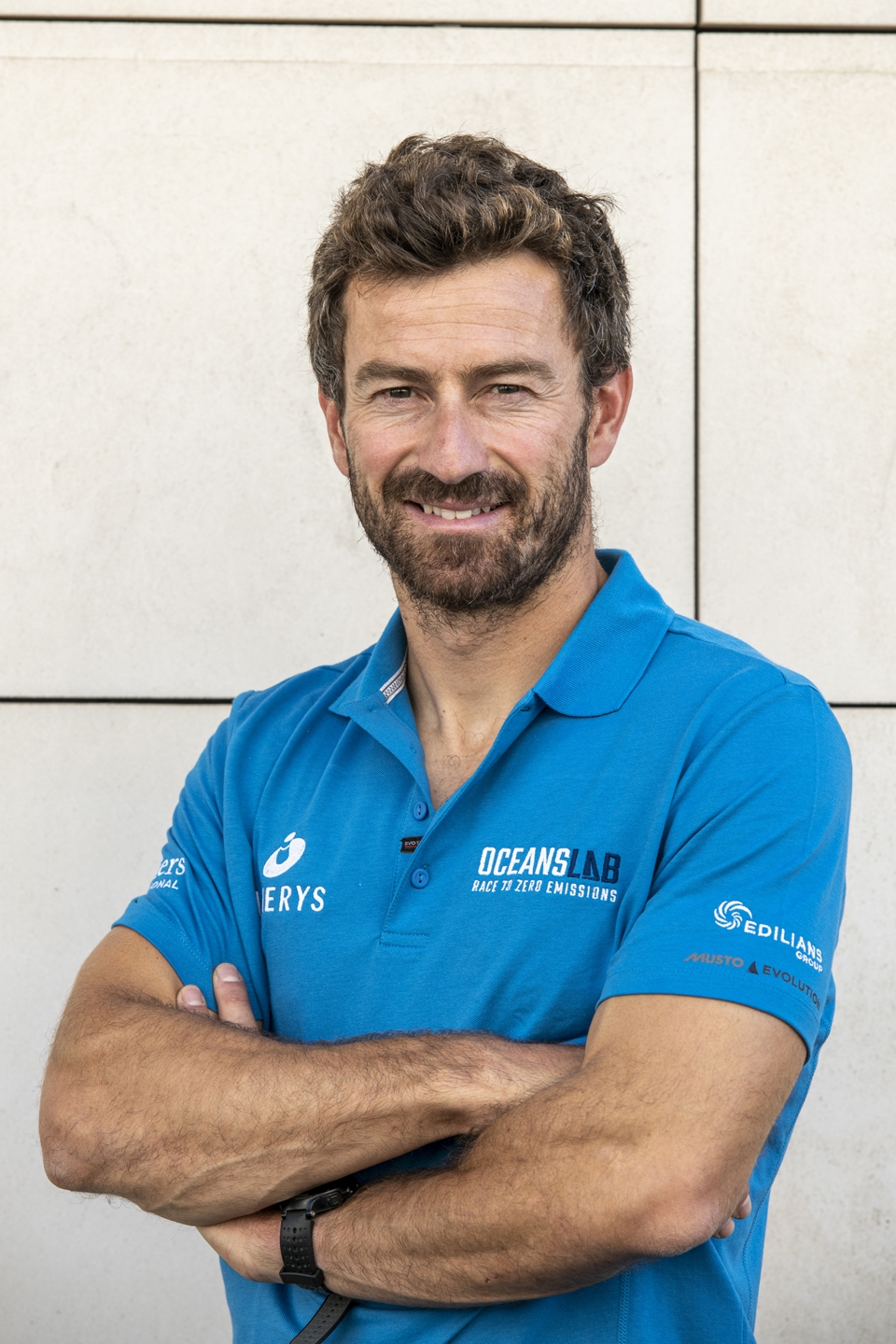 Credit Olivier Blanchet Photographie
While winning is the sporting focus, of equal importance to Sharp is his mission to use his new campaign to demonstrate vital zero-carbon fuel technologies.
"The two big global ocean races are a huge opportunity and very exciting for the OceansLab project because the IMOCA race boats are innovative and cutting edge, giving us the perfect platform to pioneer clean energy technologies and demonstrate that we can win races with zero carbon emissions," said Sharp.
In his final Class 40 events next year aboard OceansLab (formerly Imerys Clean Energy) Sharp will be demonstrating a prototype hydrogen fuel cell in place of a diesel engine to generate power for the onboard propulsion and electronic systems.
A mechanical engineering master's graduate of Imperial College London, Sharp believes this technology can be adopted by larger scale commercial shipping and marine craft, reducing carbon emissions to zero.
"Ultimately I am sailing with the aim to win races but also to prove that we can win on zero emissions and with the latest technologies," he said. "On board OceansLab I will be pushing my boat hard to win, but also demonstrating renewable energy solutions to replace fossil fuel power on the ocean. The races I will be competing in will test the performance and durability of this technology in the toughest environment on earth."
He added that the sooner governments and businesses can advance zero carbon energy solutions the better for the future of the planet. "I think it is really good that people are now aware of the huge global challenge we face and also the time constraints involved because we are very late in starting to rectify the problem," he said. "It's really a race against time to cut emissions before we end up with a high risk of run-away climate change."
Sharp has established a reputation as a courageous, competitive and relentless solo racer who has nursed boats to the finish of races – and to the podium – when others might have thrown in the towel. He knows how to win and he believes he has the experience to make the step up to the IMOCA class.
"I'm really pleased with the progress we've made over the last few years in Class 40 and I feel like I've still got a huge amount to offer. The IMOCA 60s are waiting for me and I know I can apply a lot of what I've learnt over the last few years to IMOCA sailing and continue learning and developing my ocean racing," he said.
In May he'll be returning to compete in The Transat, the toughest of the transatlantics, this time routing from Brest to Charleston. The 2016 edition saw him lose out on a win due to a torn mainsail. Now Sharp's goal is simple – victory.
This year Sharp has become a father for the first time with the arrival of daughter Axelle, now two months old. The experience has only underlined to him that time is of the essence when it comes to global warming.
"We cannot leave the world in an irreversible mess for the next generation to deal with," he said. "I gain huge satisfaction from doing something tangible for the environment and having some impact from what I am doing on the water. It amplifies the interest and my relationship with the ocean by an order of magnitude."