MISSION TO PIONEER CLEAN TECHNOLOGIES IN THE TOUGHEST OCEAN RACES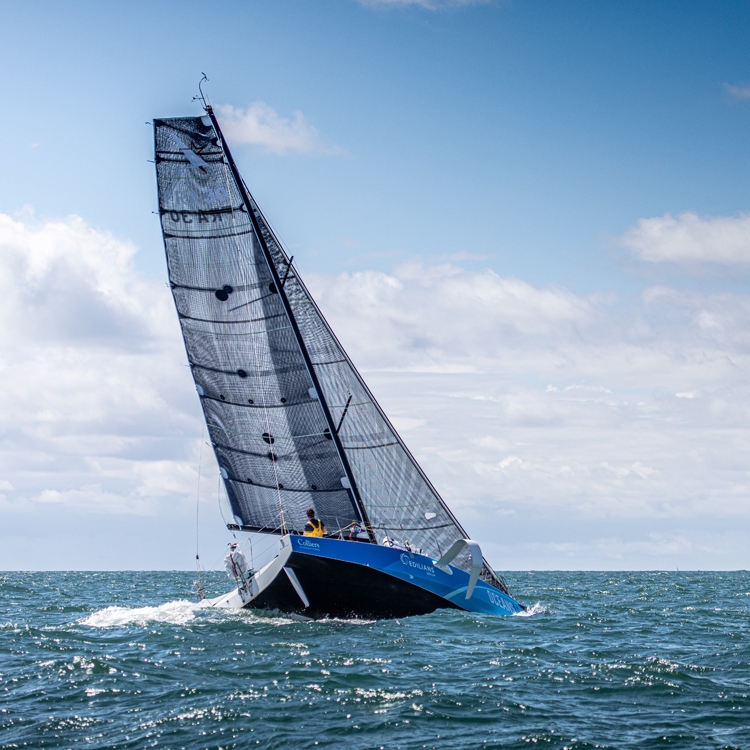 OceansLab is an offshore racing campaign uniquely innovating and showcasing critical renewable energy technologies for a clean maritime industry today.
Three-times world record holder and two-times Class40 champion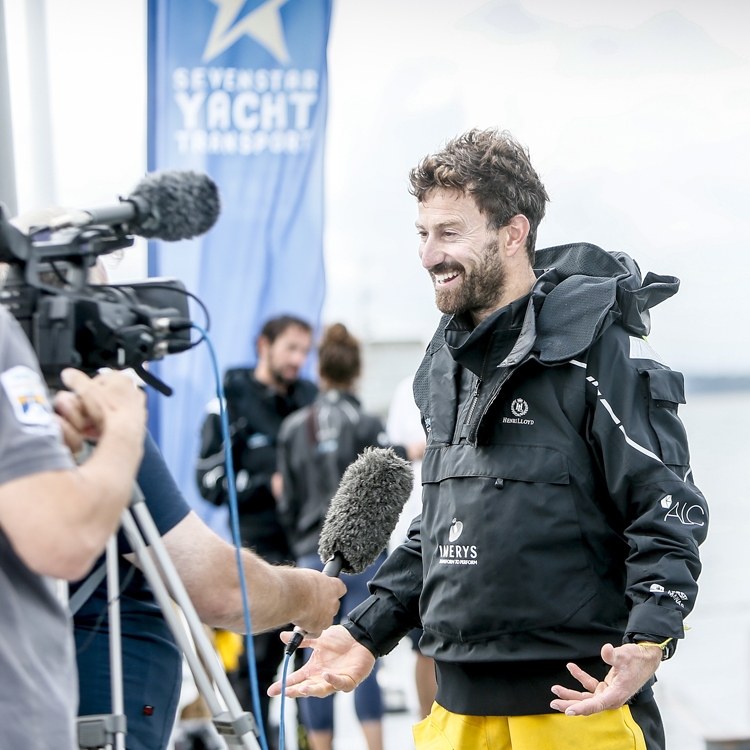 "Ocean Racing is about pushing human and technological boundaries in a race to win, but there is a much greater race at stake; a race to clean and protect our oceans"
Updates from the Lab and the water
admin
Phil reflects on the final training race - the Solo Guy Cotten - ahead of the grand slam La Solitaire du Figaro, which starts at the end of August.. Credit Vincent Olivaud www.olivaud.com [...]
admin
Follow Sharp's journey this month as he makes a return to Class Figaro in his second event the Solo Guy Cotten. 'YB Races' Tracker Live race tracker: updated every 10 minutes: Click [...]
admin
La Solitaire du Figaro is a single-handed 1,830 nautical mile race over four stages, taking just under a month to complete. On the 30th of August this 51st edition will start in the bay [...]
Innovation, performance and outright determination to succeed in achieving the unachievable are the fundamental principles of OceansLab. Connect with our community of like-minded people for the latest in campaign ocean racing and clean energy developments.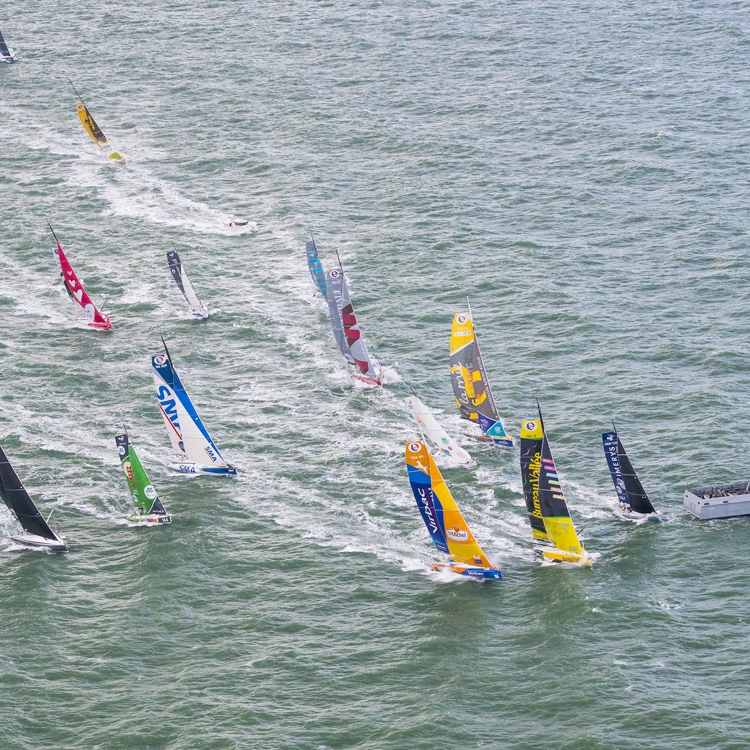 OceansLab aims to compete at the forefront of ocean racing with a zero emissions entry in a major around-the-world race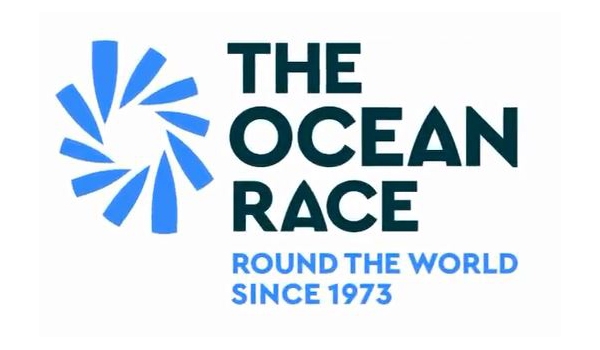 The Ocean Race
Fully-crewed │ Around the world │ 8 stopovers │ 45,000 miles
2022 – 2023
2.5m race village visitors
3,906 TV hours
110,150 corporate guests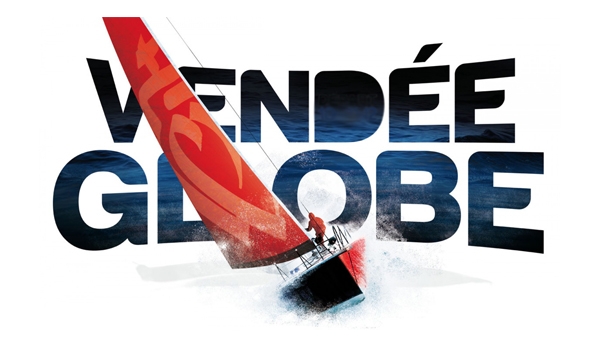 Vendée Globe
Solo │ Around the world │ Non-stop │ 25,000 miles
2024 – 2025
2.3m race village visitors
1,274 TV hours
71m videos viewed
PROTOTYPING CLEAN INNOVATIONS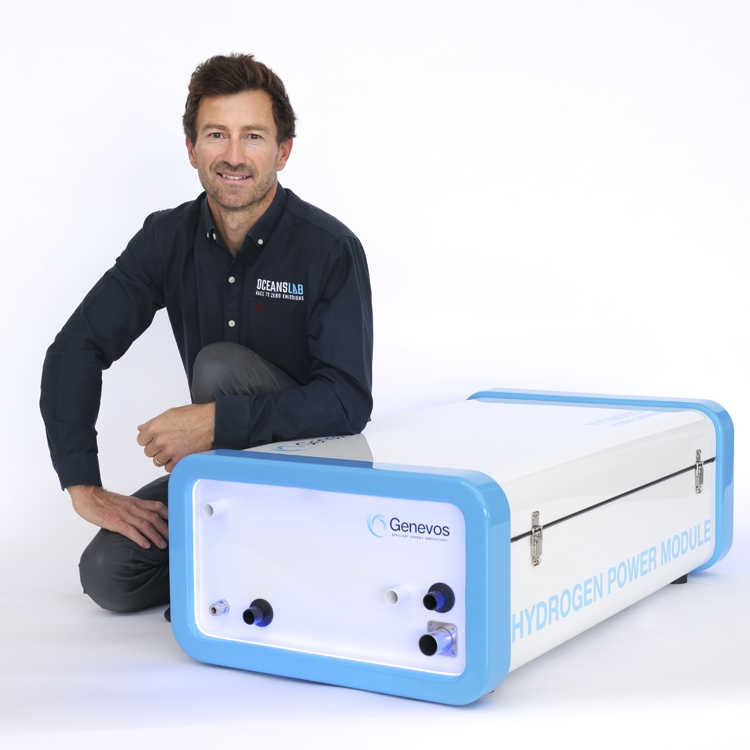 ACCELERATING CLEAN INNOVATIONS
To demonstrate the performance advantages of renewable energy
Ultra-low weight solar PV with non-slip coatings

Advanced hydrogen-electric powertrain to replace diesel generators

Innovative portable hydrogen refueller

Prototyping of advanced lithium battery technology
"Sharp's reaction to the mainsail crisis, which would have undoubtedly aborted the race of lesser skipper, encapsulates his conduct throughout the entirety of the race: courageous, innovative, relentless."
"His results to date have earned him a place in the premier league, one of the most respected sailors on the circuit as well as one of the kings of the Class 40. So for Sharp the next step is obvious: the Vendée Globe."
"No matter what it takes to succeed he will be able to deliver. And it's not just sheer will and talent, skills and preparedness that make the difference. Phil Sharp also airs this positivity and seemingly endless energy only true champions have. He is the one you can always count on."