Mission to accelerate the uptake of high performance clean innovations through the world's most extreme ocean races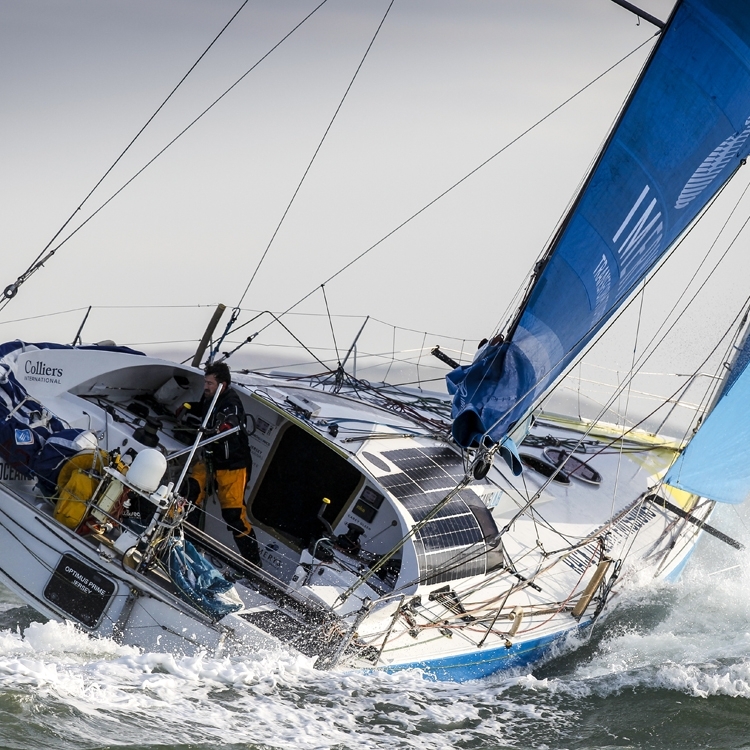 OceansLab is an offshore racing campaign uniquely innovating and showcasing critical renewable energy technologies for a clean maritime industry today.
Accelerate the clean energy transition in the maritime sector to safeguard climate and life.
Over 90% of goods are transported across the world's oceans resulting in the emission of toxic pollutants by more than 90,000 commercial vessels, including 53,000 merchant ships.
These emissions are absorbed by both the sea and air impacting ecosystems, sea life, and resulting in poor air quality, which recent scientific studies have found to be responsible for approximately 400,000 premature deaths per year, at an annual cost to society of more than €58 billion.
As global trade continues to rise the impact of maritime emissions will further threaten health and environment…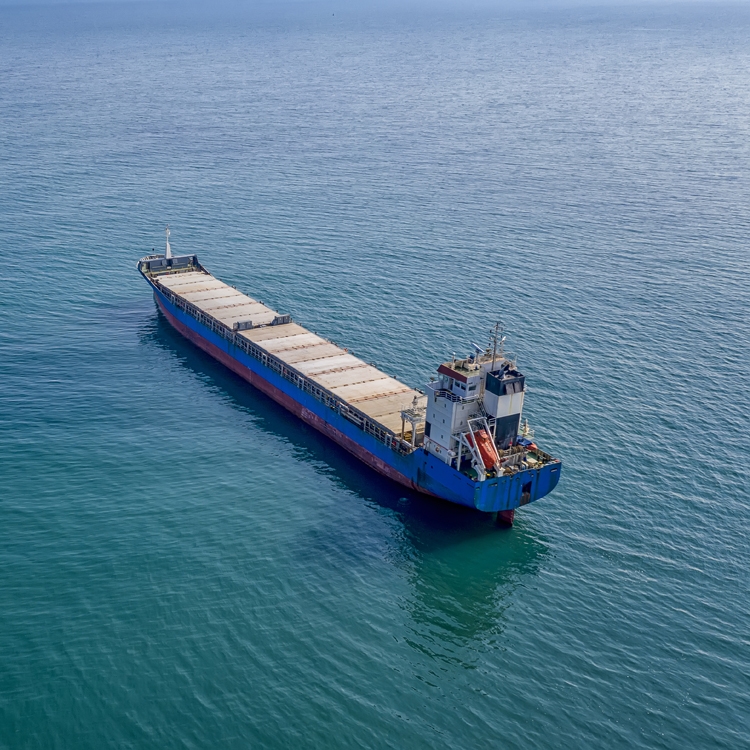 3x world record breaker │ 2x Class40 champion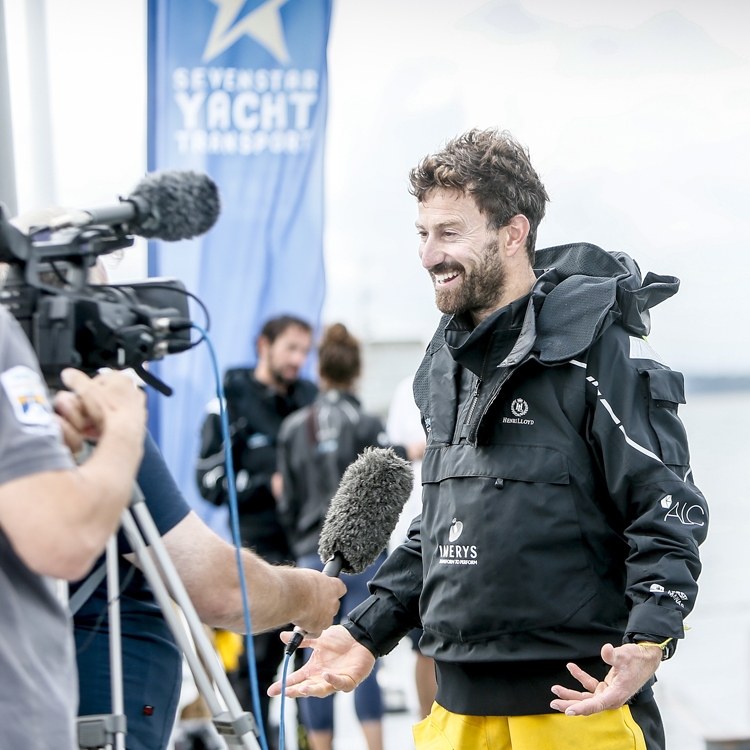 "Ocean Racing is about

pushing human and technological boundaries in a race to win

, but there is a much

greater race at stake

; a race to

control climate change and safeguard our oceans

."
"We know from distilling that

setting out with principles, and sticking to them, has the power to change

an industry. Our relationship with Phil Sharp has deepened since 2015, when we first supported his entrepreneurial challenges to established records.

"Now

his environmental leadership inspires us in our own mission to decarbonise

our production on the Scottish island of Islay. From Islay, our commitments to people and the planet continue to gather strength, making us one of

the only distilleries in the world to be B corp certified

.

"Our three single malt whiskies and The Botanist Gin are thought-provoking spirits in a world we recognise as dynamic, rich and diverse, where how you operate makes a big difference.

We see ourselves reflected in OceanLab's passion and practicality, paving the way to an increasingly self-sufficient future

."
AN OBJECTIVE TO RACE AROUND THE WORLD WITH HYDROGEN
Aiming to compete at the forefront of offshore racing with a hydrogen entry in a major round-the-world race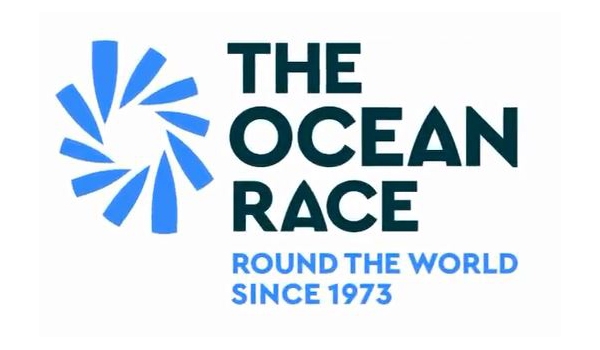 The Ocean Race
Fully-crewed │ Around the world │ 8 stopovers │ 45,000 miles
2022 – 2023
2.5m race village visitors
3,906 TV hours
110,150 corporate guests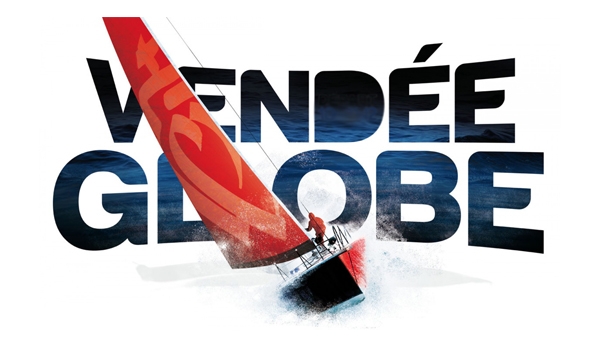 Vendée Globe
Solo │ Around the world │ Non-stop │ 25,000 miles
2024 – 2025
2.3m race village visitors
1,274 TV hours
71m videos viewed
PROTOTYPING CLEAN INNOVATIONS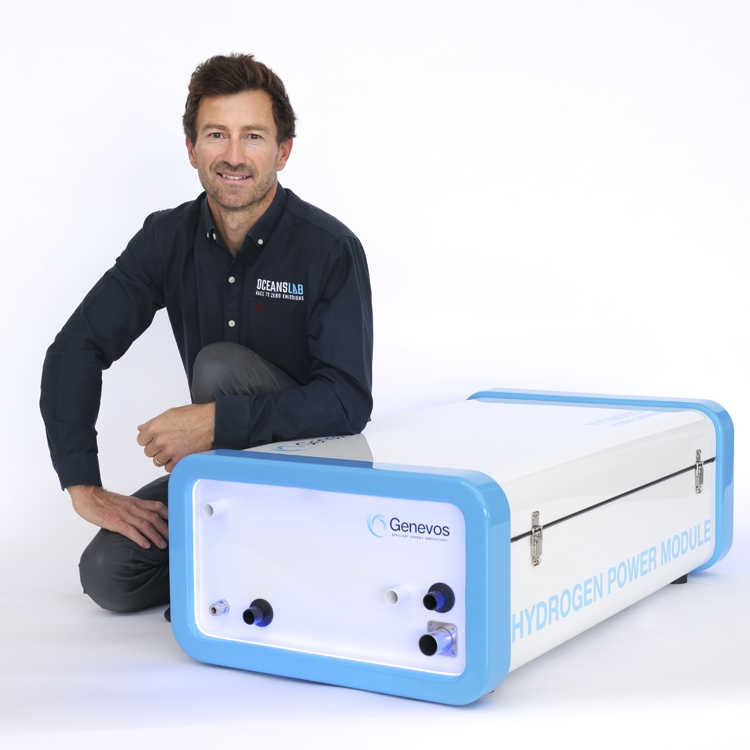 ACCELERATING CLEAN INNOVATIONS
To demonstrate the performance advantages of renewable energy
Ultra-low weight solar PV with non-slip coatings

Advanced hydrogen-electric powertrain to replace diesel generators

Hydrogen storage technologies

Green hydrogen refueling capabilities
Updates from the Lab and the water
admin
The British sailor, based in France, aims to demonstrate the potential of renewable energies by sailing around the world using a Hydrogen Power Module; a zero emission solution for boats for which he has [...]
admin
Zero emission racing project 'OceansLab' announces the launch of hydrogen fuel cell solutions to accelerate maritime decarbonisation through clean-tech spin-off company, Genevos. OceansLab - Genevos - Maritime Hydrogen Power Module - Phil [...]
admin
Last Saturday the Solitaire du Figaro was drawn to an early close with the cancellation of the final stage due to forecast light winds. After finishing in positions 26th, 16th and finally in 11th [...]
Innovation, performance and outright determination to succeed in achieving the unachievable are the fundamental principles of OceansLab. Connect with our community of like-minded people for the latest in campaign ocean racing and clean energy developments.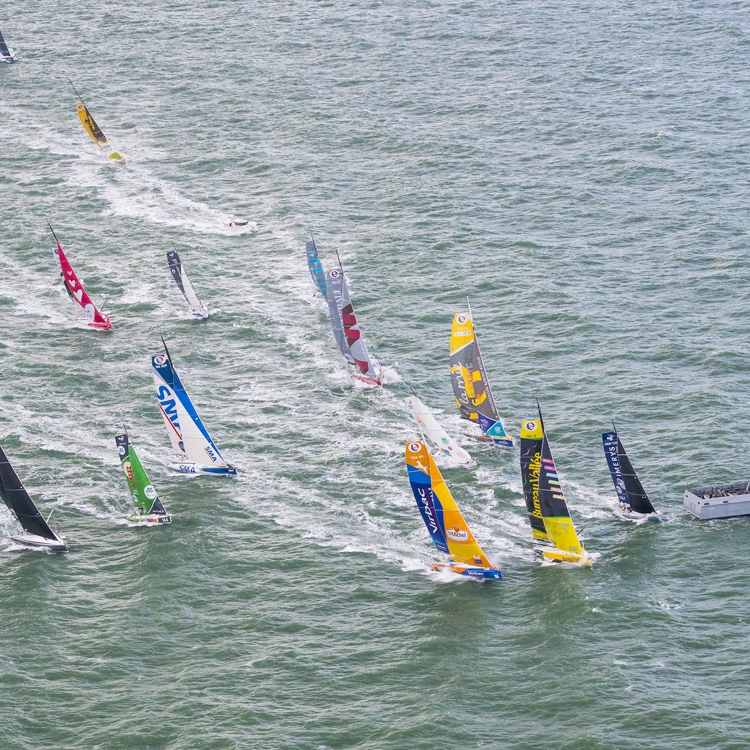 "One of the core values that shapes our culture at Colliers is to

always do what's right

for our clients, people and communities; and

caring for our environment is an important part of doing what's right

.

"We are proud to support and partner with OceansLab in their race to zero emissions. Their pioneering technologies demonstrate that clean energies and solutions are possible in the most challenging and competitive ocean races.

We are inspired by the team at OceansLab

, proud to be part of this positive environmental campaign, and

excited about the possibilities

of applying sustainable solutions to the world of commercial real estate.

"By taking a more sustainable and responsible approach and partnering with true innovators like OceansLab,

together we can transform the way we do things and lead our industry into the future

."