Applying the power of sport to amplify the message of ocean health
OceansLab is an offshore sailing team innovating and showcasing critical renewable energy technologies for a clean maritime industry today.
Scalable renewable energy solutions to replace fossil fuel power on the ocean
Through the world's toughest offshore events the performance and durability of renewables
The importance of reducing emissions on the ocean and the solutions we can embrace today
Air pollution from the maritime sector is currently responsible for adverse global effects on climate, human health, and marine ecosystems.
Over 90% of our goods are transported across the world's oceans by more than 90,000 vessels
Recent progress has been made by the International Maritime Organisation with commitment to reducing emissions:
Total annual GHG emissions by at least 50% by 2050

From 2020 a 77% drop in overall SOx emissions from ships
To meet this target, most new ships built from 2030 will have to be Zero Emissions Vessels (ZEVs)
Hydrogen and fuel cell technology will play an essential role for ZEVs, enabling large scale storage of renewable energy, distribution and on board power generation
But it's not enough… The IPCC Report has identified a need to keep global warming to 1.5 degrees above pre-industrial levels and achieve net-zero by 2050.
Stepping up from a
winning Class 40 project

to

IMOCA 60

, the F1 Class of ocean racing
100% PERFORMANCE, 0% EMISSIONS
World's fastest offshore monohulls

Round-world & transatlantic Championship

60 foot long, top speed of 75 km/h
OceansLab aims to compete at the forefront of ocean racing with a zero emissions entry in a major round-the-world race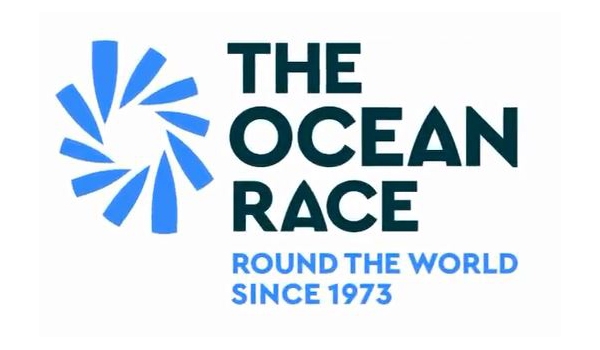 The Ocean Race
Fully-crewed │ Around the world │ 8 stopovers │ 45,000 miles
2021 – 2022
2.5m race village visitors
3,906 TV hours
110,150 corporate guests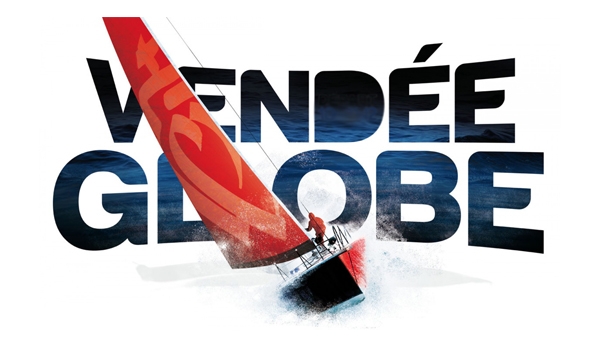 Vendée Globe
Solo │ Around the world │ Non-stop │ 25,000 miles
2024 – 2025
2.3m race village visitors
1,274 TV hours
71m videos viewed
Subscribe
The latest in sustainable racing
SIGN UP
Stay up to date for the latest in offshore results and clean technology innovations
Prototyping Clean Innovations
Breaking human and technological boundaries
A test-bed to advance cutting-edge renewable technologies
Ultra-low weight solar PV with non-slip coatings

Advanced hydrogen-electric powertrain to replace diesel generators

Innovative portable hydrogen refueller

Prototyping of advanced lithium battery technology
2016 – 2018 Class 40 renewable energy innovations. Winning two World Championships on zero emissions.
"Ocean Racing is about pushing human and technological boundaries in a race to win, but there is a much greater race at stake; a race to clean and protect our oceans".
"Sharp's reaction to the mainsail crisis, which would have undoubtedly aborted the race of lesser skipper, encapsulates his conduct throughout the entirety of the race: courageous, innovative, relentless."
"His results to date have earned him a place in the premier league, one of the most respected sailors on the circuit as well as one of the kings of the Class 40. So for Sharp the next step is obvious: the Vendée Globe."
"No matter what it takes to succeed he will be able to deliver. And it's not just sheer will and talent, skills and preparedness that make the difference. Phil Sharp also airs this positivity and seemingly endless energy only true champions have. He is the one you can always count on."
Sponsorship and Partnership Opportunities