Uniting key stakeholders through a multifaceted communications platform
As a partner of OceansLab you join a team dedicated to the Race to Zero with a multitude of opportunities for internal and external business activation and development
"The OceansLab – Race to Zero Emissions campaign enabled Edilians to partner with an winning ocean racing team uniquely focussed on the environment. At Edilians we endeavour to develop sustainable roofing solutions to benefit our clients and our planet, drawing strong parallels with OceansLab clean energy innovations achieved through passion, collaboration and determination.

"As a partner of the project we were able to develop many success stories through the ocean races and innovations, which improved workforce pride and excitement among our teams. What's more, VIP sailing enabled us to develop client relations through unique long-lasting memories.

"Supporting Phil Sharp, his outstanding accolades, the Lab's innovations and the team's commitment to advancing renewable energy on the ocean has been inspirational to all involved and we are very proud to have been part of this journey."
"Supporting OceansLab and their mission to develop and showcase clean performance energy solutions through the world's hardest offshore sailing races proved inspirational for our teams and clients world-wide.

"As a global ambassador, Phil Sharp naturally aligned well with Imerys. His strong technical and communication skills were easily activated both internally and through our B2B networks, which gave rise to unique opportunities to develop relations.

"We are proud of the OceansLab team, their determination to win the Race to Zero Emissions, and are delighted to have been a part of this world first campaign."
"One of the core values that shapes our culture at Colliers is to always do what's right for our clients, people and communities; and caring for our environment is an important part of doing what's right.

"We are proud to support and partner with OceansLab in their race to zero emissions. Their pioneering technologies demonstrate that clean energies and solutions are possible in the most challenging and competitive ocean races. We are inspired by the team at OceansLab, proud to be part of this positive environmental campaign, and excited about the possibilities of applying sustainable solutions to the world of commercial real estate.

"By taking a more sustainable and responsible approach and partnering with true innovators like OceansLab, together we can transform the way we do things and lead our industry into the future."
"We know from distilling that setting out with principles, and sticking to them, has the power to change an industry. Our relationship with Phil Sharp has deepened since 2015, when we first supported his entrepreneurial challenges to established records.

"Now his environmental leadership inspires us in our own mission to decarbonise our production on the Scottish island of Islay. From Islay, our commitments to people and the planet continue to gather strength, making us one of the only distilleries in the world to be B corp certified.

"Our three single malt whiskies and The Botanist Gin are thought-provoking spirits in a world we recognise as dynamic, rich and diverse, where how you operate makes a big difference. We see ourselves reflected in OceanLab's passion and practicality, paving the way to an increasingly self-sufficient future."
"Phil Sharp and OceansLab are true expressions of our company's purpose: Powering Positive Change™. At Maxeon Solar Technologies, we're proud that our solar cells play a small but important role in helping Phil set records while protecting our planet, accelerating the transition to a clean maritime industry.

"We salute the endless energy and abundant optimism that make OceansLab a team of true pioneers. We look forward to sailing alongside Phil as he sets new records, embraces new challenges and helps protect the fragile planet we all share."
Advance relations and strengthen team connectivity through corporate sailing, leadership keynote speaking and race activation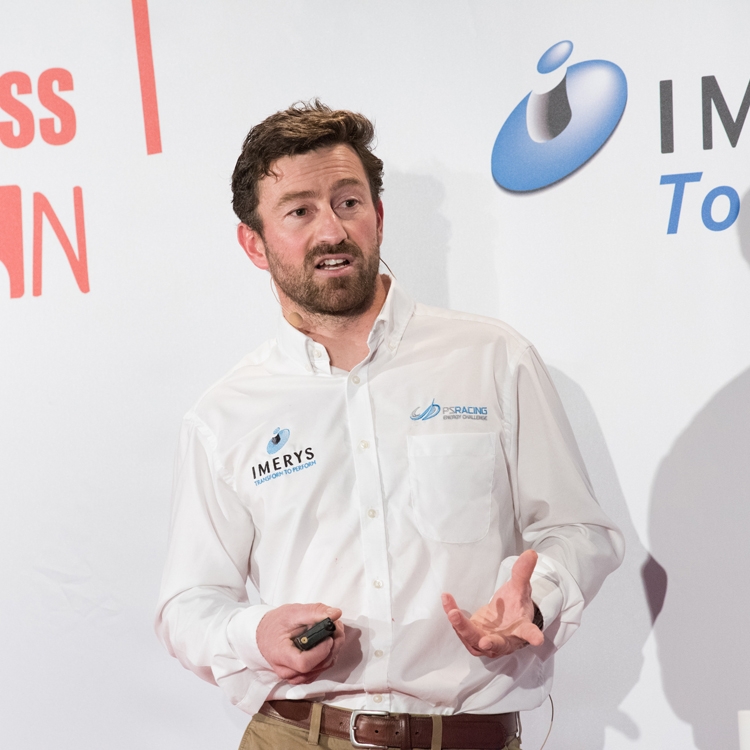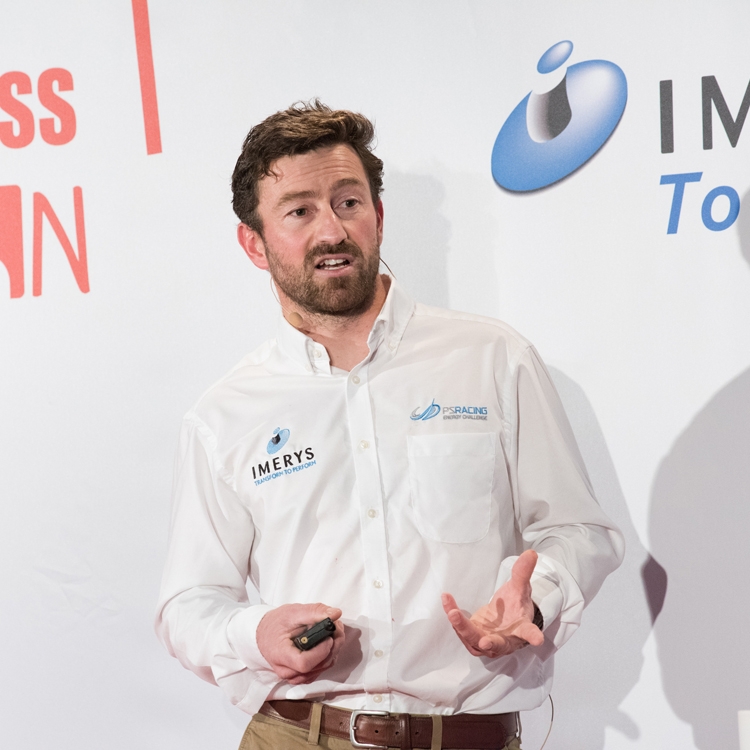 Captivate potential clients and enhance engagement through sailing days developing loyalty and business opportunities to a unified global expertise network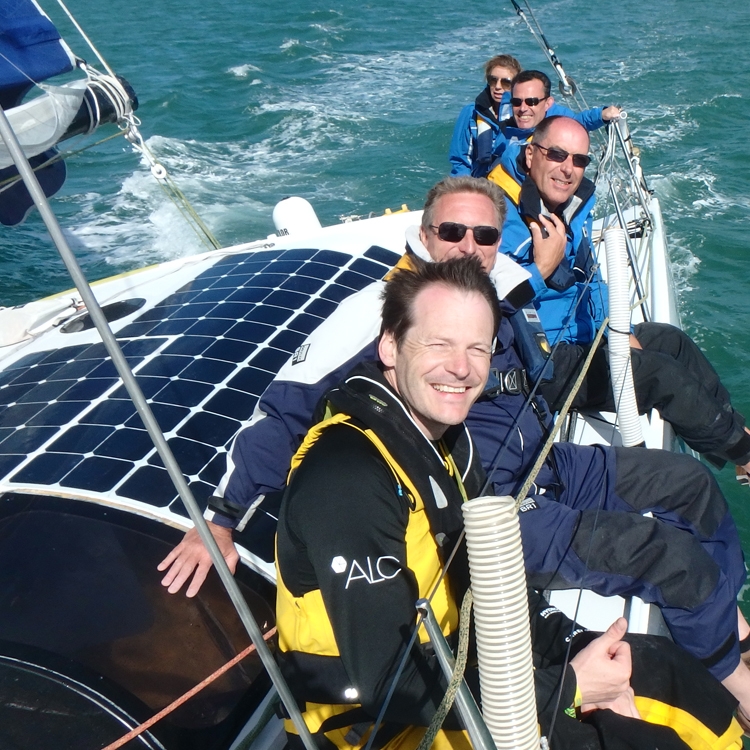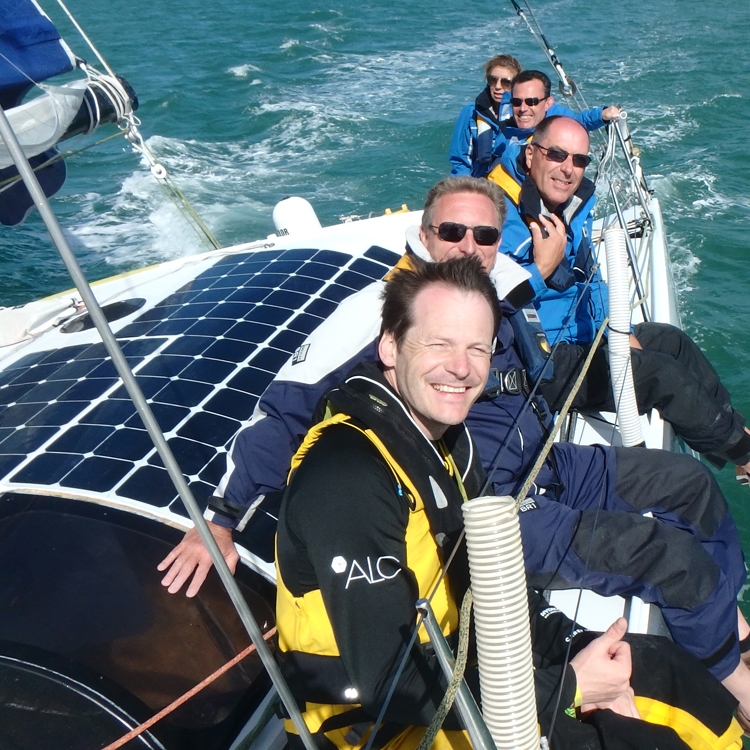 CORPORATE SOCIAL RESPONSIBILITY
Support a cutting edge, zero emissions innovations race team and communicate responsible and sustainable practices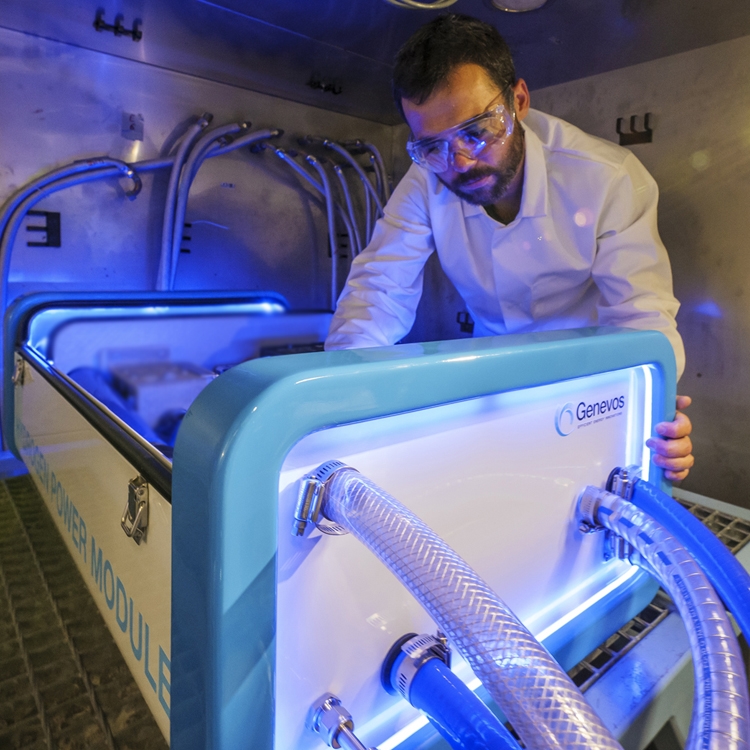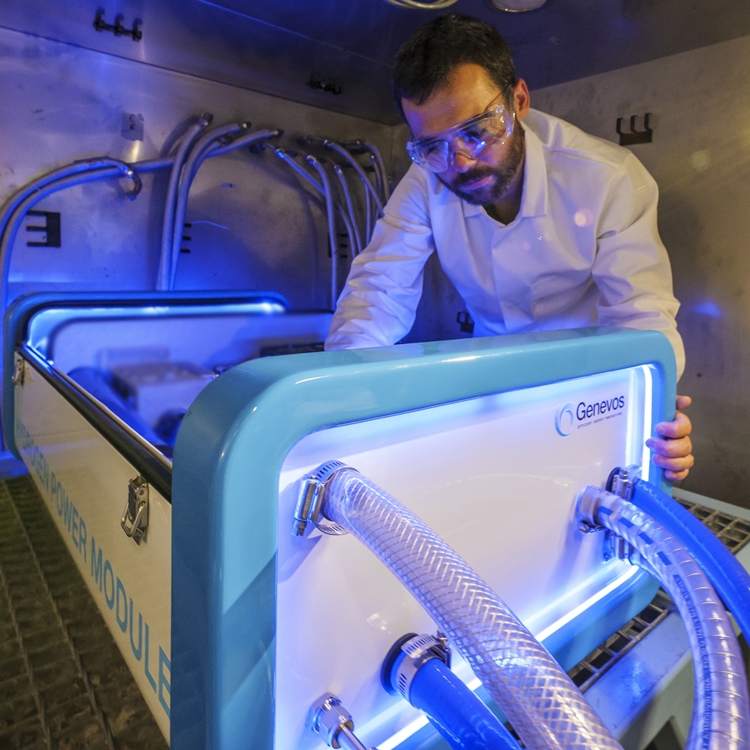 Disseminate core company values through the principles of premier league ocean racing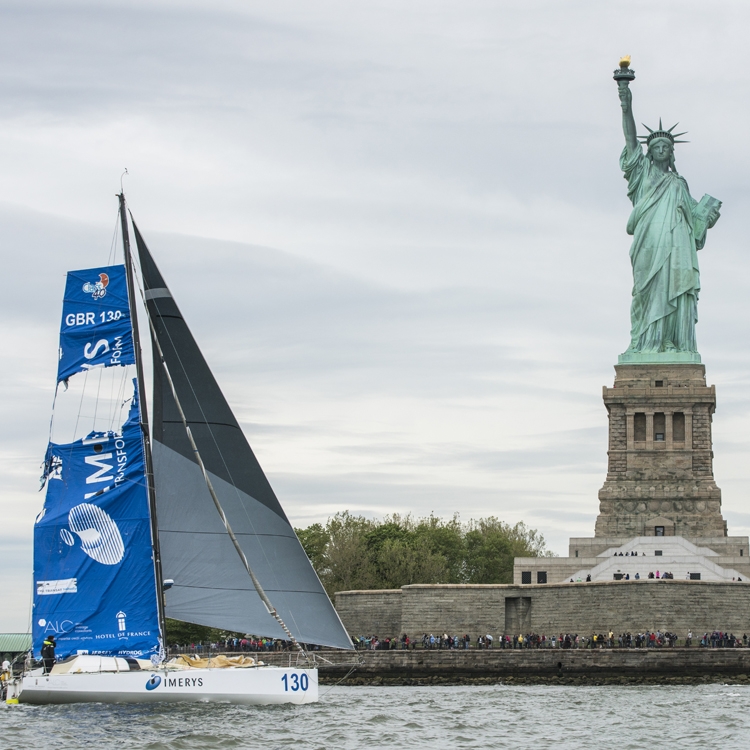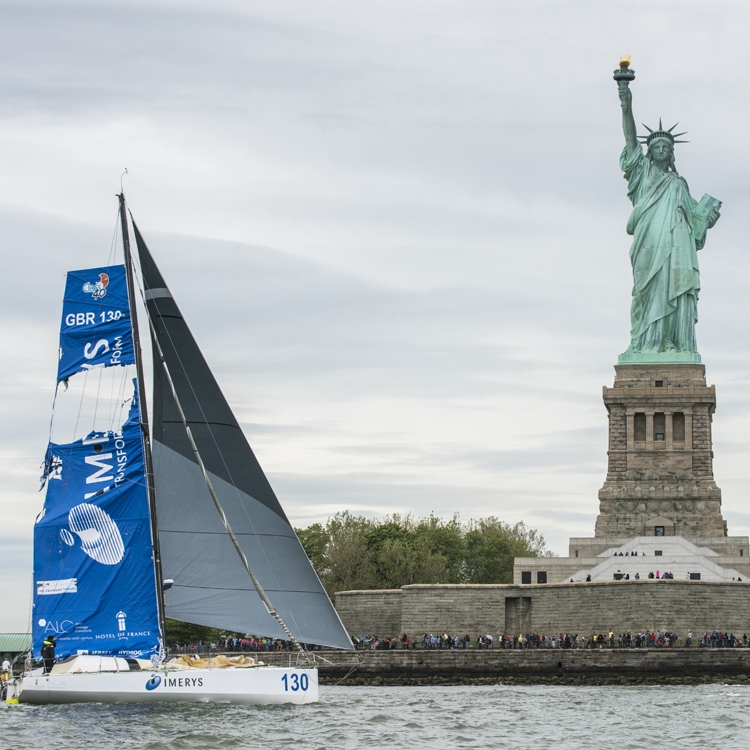 Develop brand personality and visibility through extensive global race media coverage
Isle of Wight Record
admin
2020-12-07T15:27:17+01:00
As a partner of OceansLab you can benefit from associating with a mobile multifaceted communications platform to develop internal collaboration, client engagement, CSR and values strengthening.
Everyday we endeavour to challenge today's conventions and make a difference to tomorrow's world. We welcome like-minded individuals to contact us through the button below.
Help raise awareness of OceansLab and our mission, breaking human and technological boundaries in the Race to Zero.
Accelerate development and testing of HPM innovations, and help implement the results of research completed in collaboration with specialist hubs. Visit the Lab to learn more about research studies. To make a donation please contact us at support@oceanslab.world, or click on the button below.