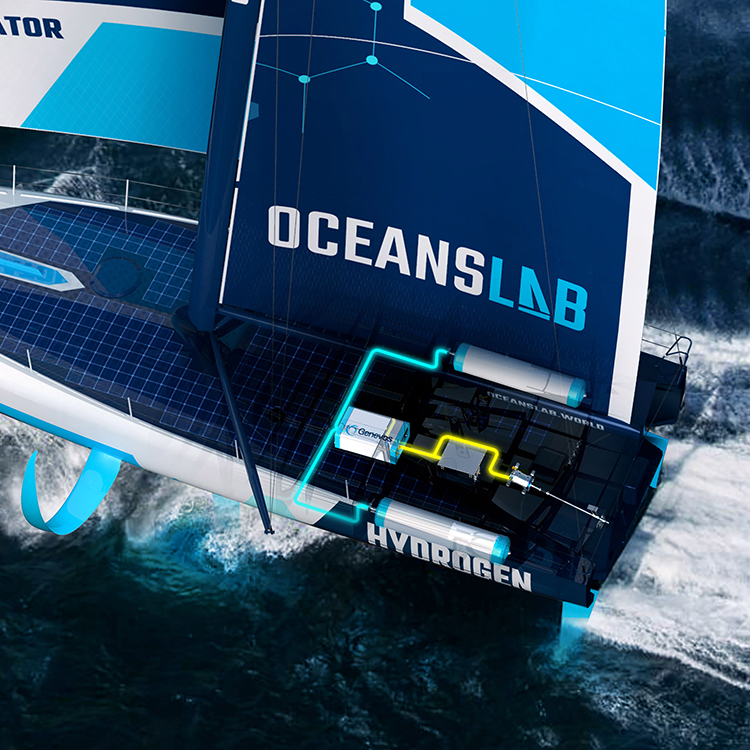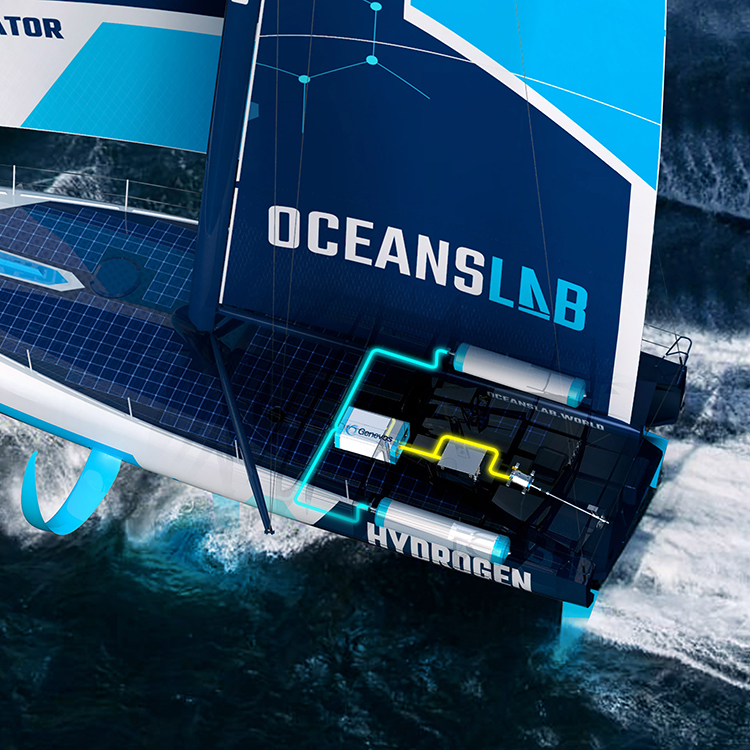 Zero emission plug & play Hydrogen Power Modules for vessels
The OceansLab innovation developed by cleantech spin-off company Genevos is a multi-award-winning drop-in marine fuel cell that revolutionises maritime power by offering an environmentally friendly solution with high scalability and redundancy.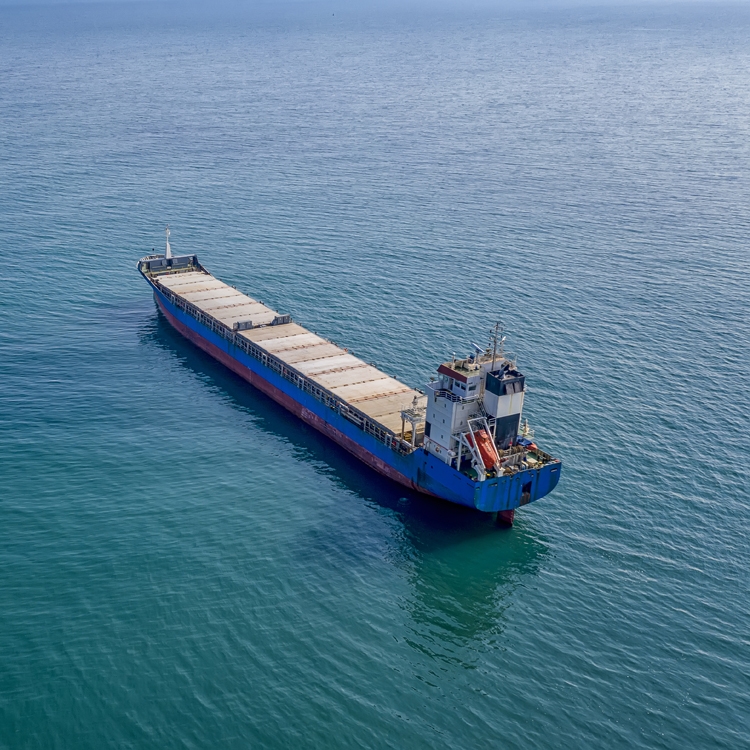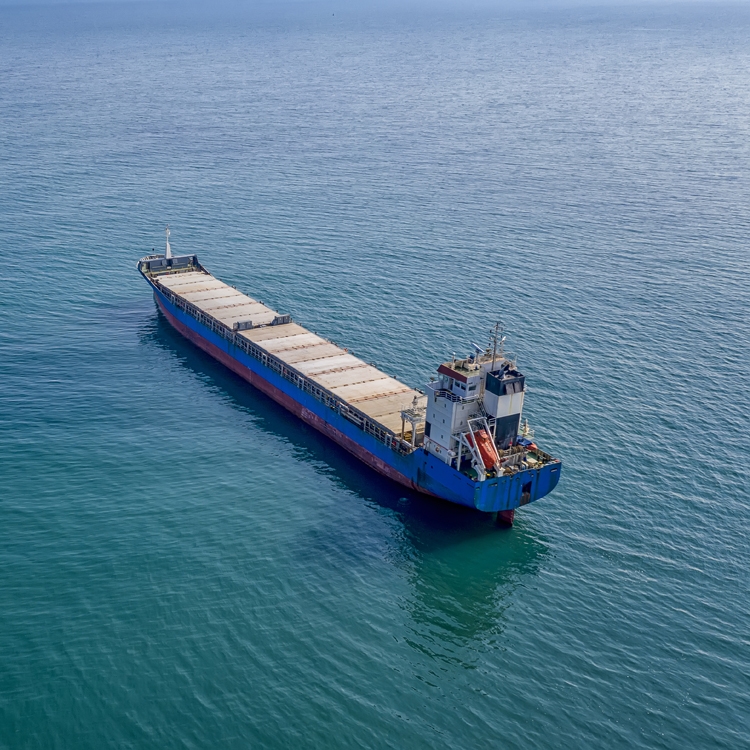 Green hydrogen, and hydrogen-based fuels are a vital part of the energy mix to decarbonise our marine sector that is currently responsible for 3% of global emissions and 15% of NOx emissions. 
OceansLab are advancing and demonstrating modular hydrogen solutions that can provide a scalable application to commercial and recreational vessels, including ferries, service vessels, motor yachts, short-sea cargo vessels and cruise ships.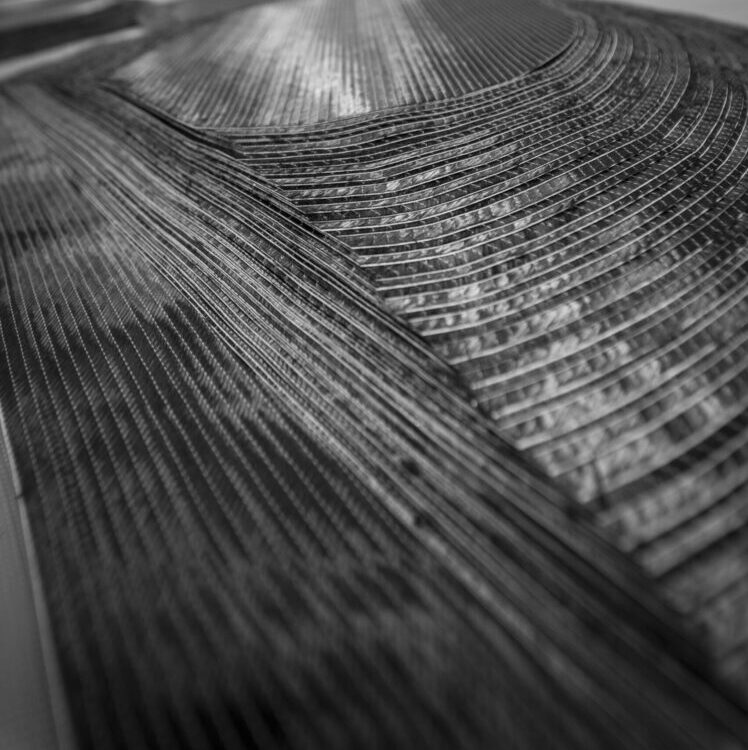 CIRCULAR PERFORMANCE MATERIALS
Composite materials play a crucial role in reducing weight and energy consumption for transport applications. However, high performance composite materials such as carbon fibre and thermoset epoxy have a high energy footprint to create, and very challenging recyclability.
OceansLab is trialling and demonstrating high performance recyclable material innovations for the marine sector including:
OceansLab collaborates with research universities as a project lead for undergraduate and masters programmes
Fluid simulation of fuel cell pack
Ammonia and hydrogen for fuel cell powered shipping
HFC feasibility and market study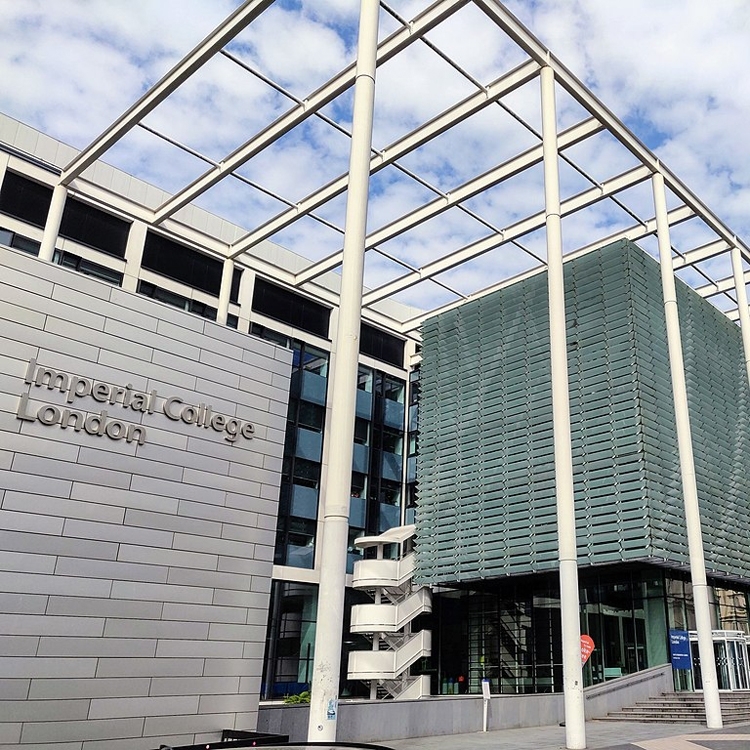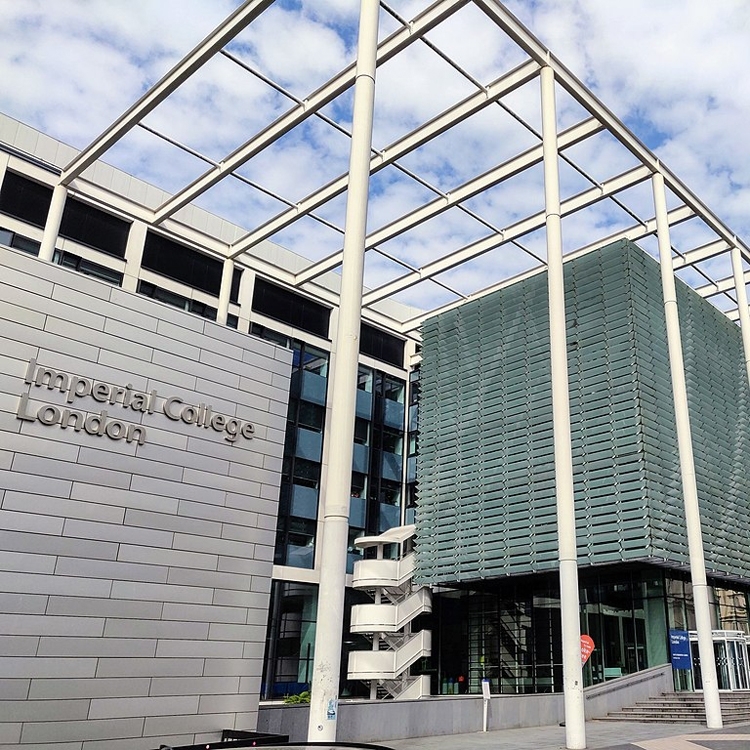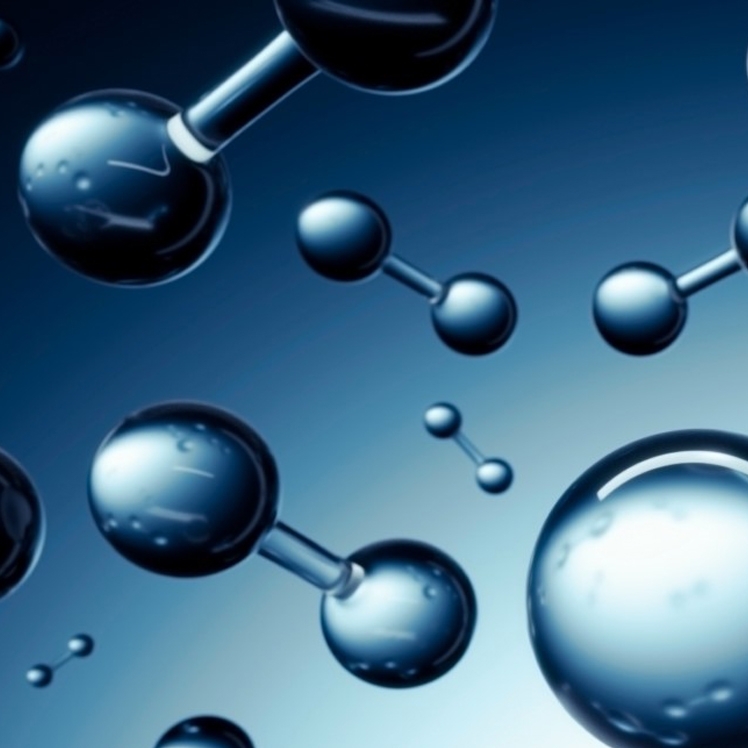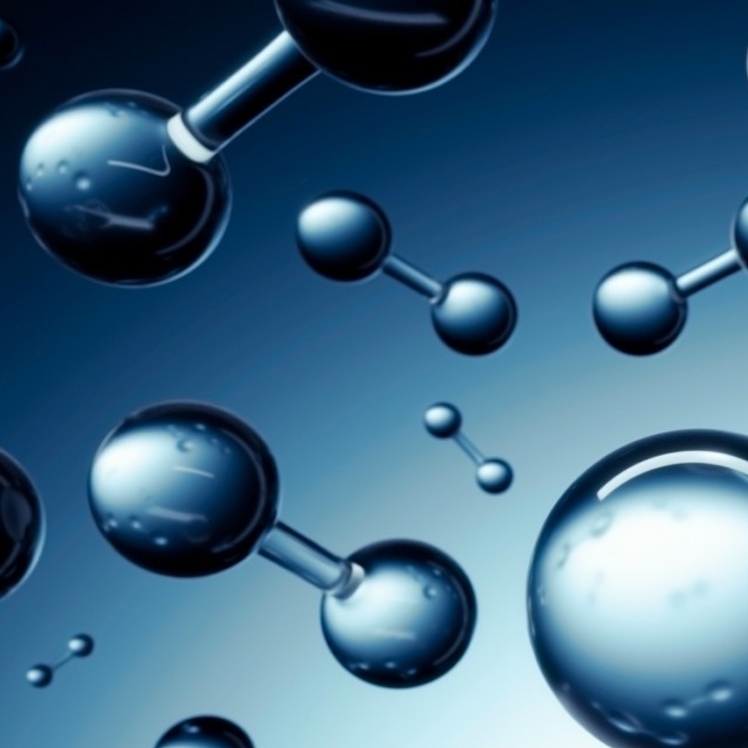 Green h2 can be produced from renewables

Carbon-free, clean, lighter than air, odourless & non-toxic

Proven & safe to produce, store & transport

An important solution to decarbonise the maritime sector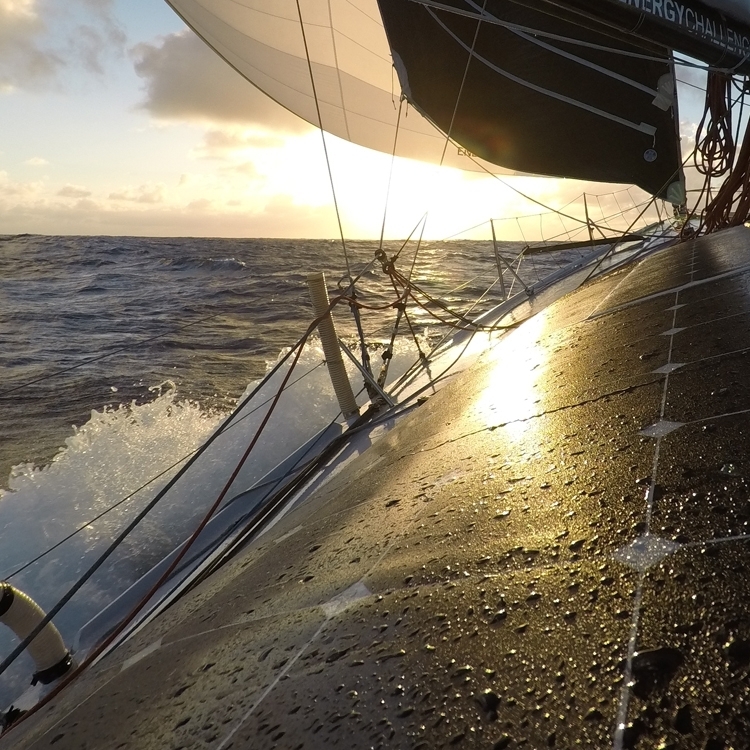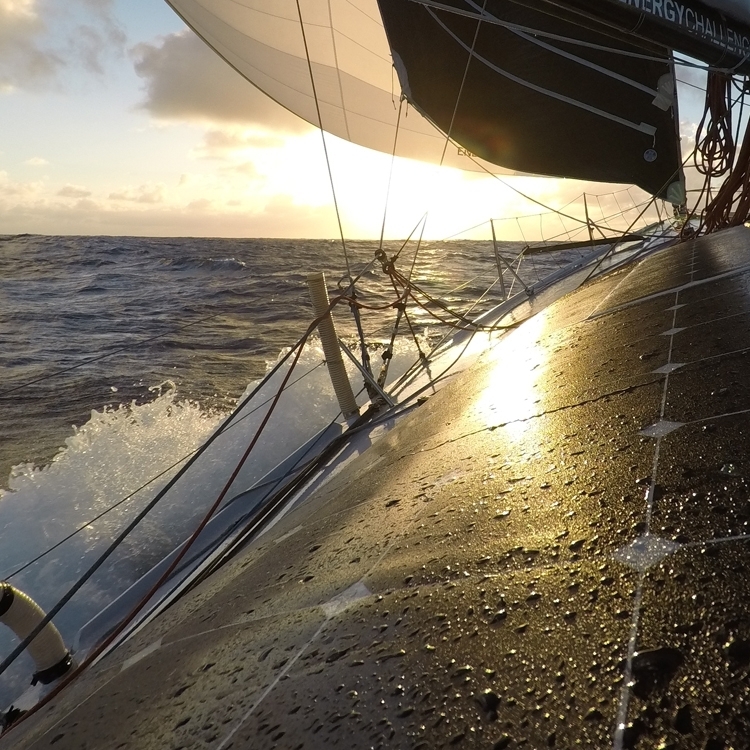 Active power monitoring of multiple modules

Daily solar energy absorption

Module efficiency and functionality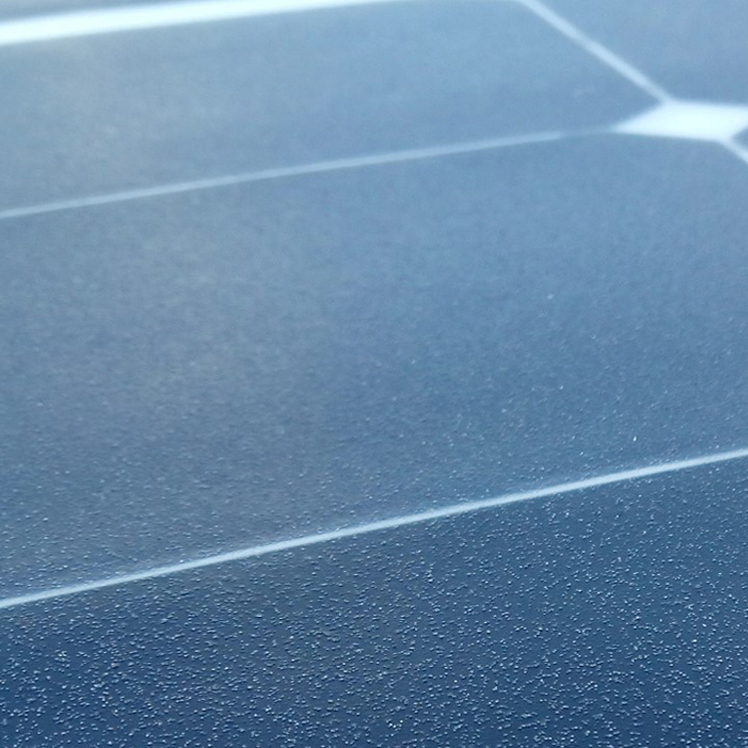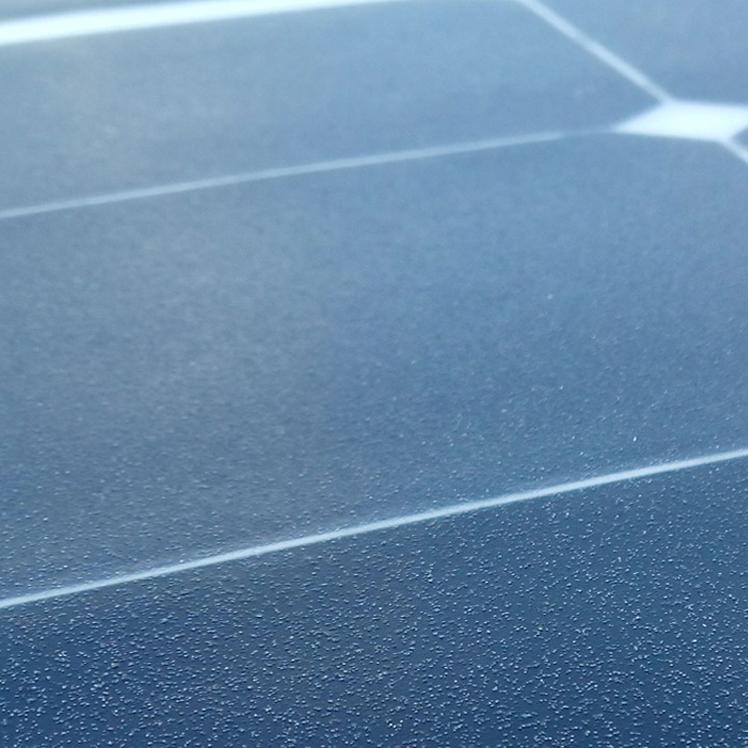 Improve safety and confidences

Enhanced low-light performance