OceansLab aims to compete at the forefront of ocean racing with a zero emissions entry in a major around-the-world race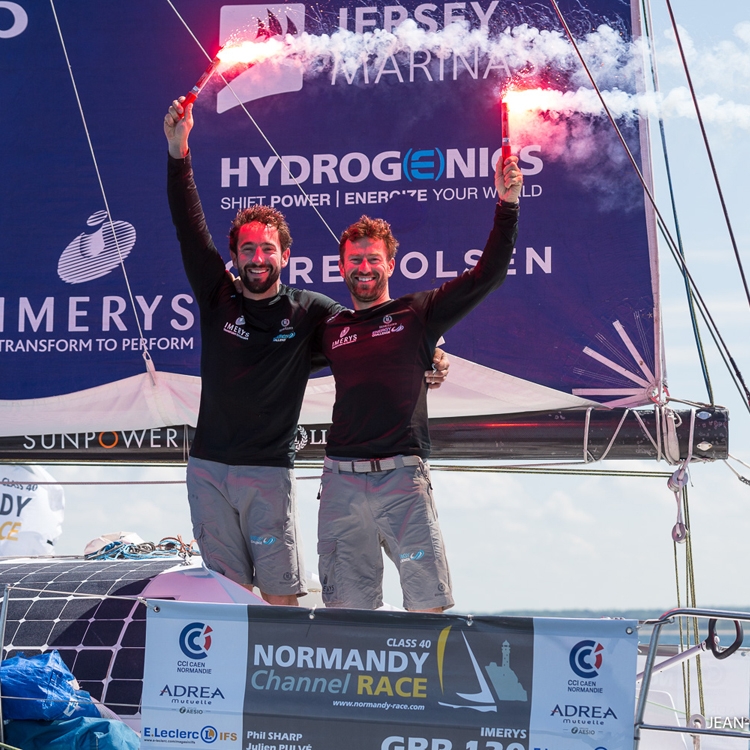 Pushing human and technological boundaries
WINNING WITH ZERO EMISSIONS
Innovating for a clean maritime future
Developments in the Lab have enabled the team to make zero emissions history with three World Sailing Speed Records (resulting in three Guinness World Records) and victory in two Class 40 World Championships, in European and transatlantic racing.
Now it's time to take the clean-marine technology innovations to the next level and race around the world with hydrogen.
Unifying a consortium of specialists
OceansLab clean-tech spin-off company Genevos are collaborating with innovation and development partners to prototype a clean-hydrogen-electric energy system. Uniquely, the system is one of the first globally to be integrated for a maritime environment. The modular system has been designed for application across all vessels from leisure boating to commercial shipping, providing a solution to decarbonise the maritime sector.
Did you know that over 90% of goods are transported across the world's oceans by more than 90,000 vessels…
Non-stop around-the-world on hydrogen
The hydrogen system is set to be demonstrated in around-the-world races including The Ocean Race (previously Volvo Ocean Race) and the Vendée Globe to provide a powerful showcase of the reliability and durability of renewable energy.
The team will compete at the cutting edge of ocean racing aboard an IMOCA 60, the world's fastest offshore monohull.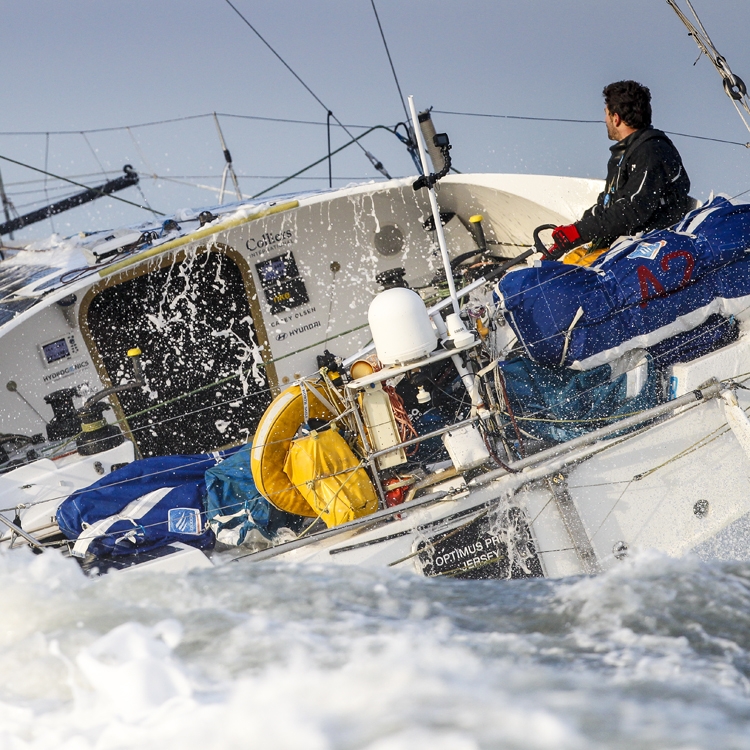 To pioneer clean technologies in the toughest ocean races
Self-Awareness and Self-Management – The root to success
Resilience – Recovering from adversity
Adaptability – Agile response to change
Leadership – Uniting through team decision making
Sustainable Innovation – Accelerating positive change
Isle of Wight Record
admin
2020-06-03T22:06:39+02:00