THE RACE TO ZERO EMISSIONS
Our goal is to accelerate the decarbonisation of the maritime sector, contributing to detoxifying the air and oceans of fuel pollutants currently emitted by more than 90,000 vessels worldwide.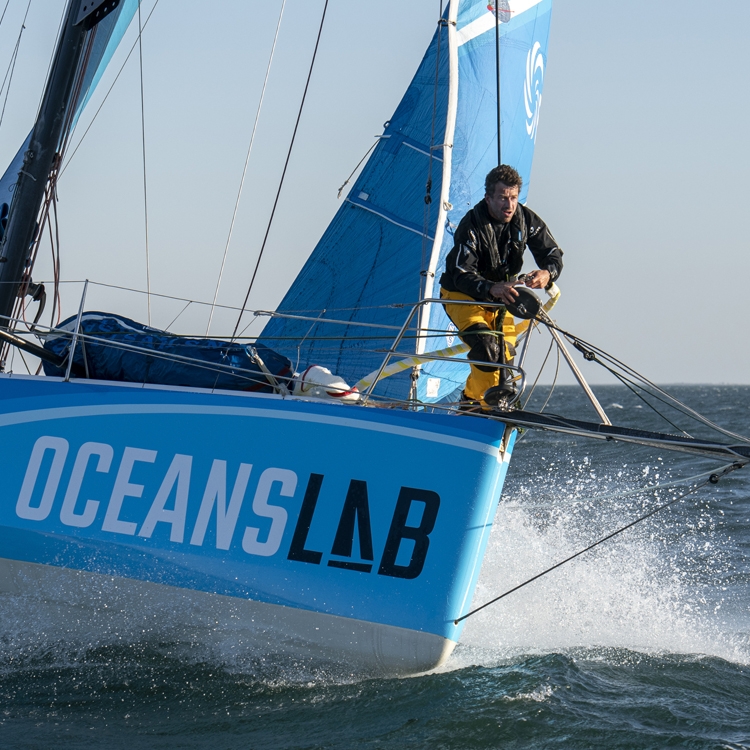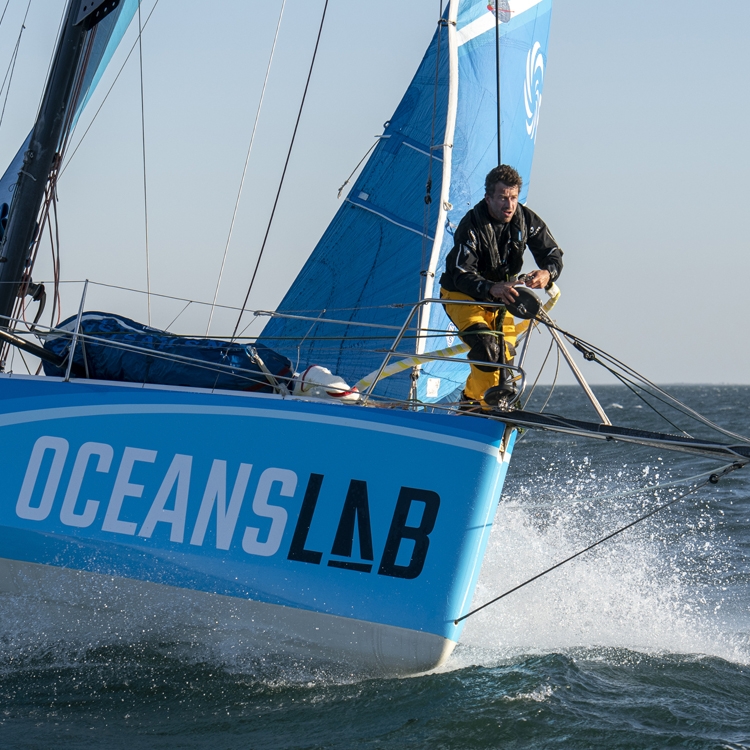 To accelerate the uptake of high performance clean innovations through the world's most extreme ocean races

OceansLab's mission is being realised with the completion of an 8 kW prototype Hydrogen Power Module (HPM) marine fuel cell emitting only water as a by-product.
Led by world-leading Green Skipper, Phil Sharp, the team will demonstrate this future technology in one of the harshest environments on earth, competing in the IMOCA60 Globe Series at the cutting-edge of ocean racing.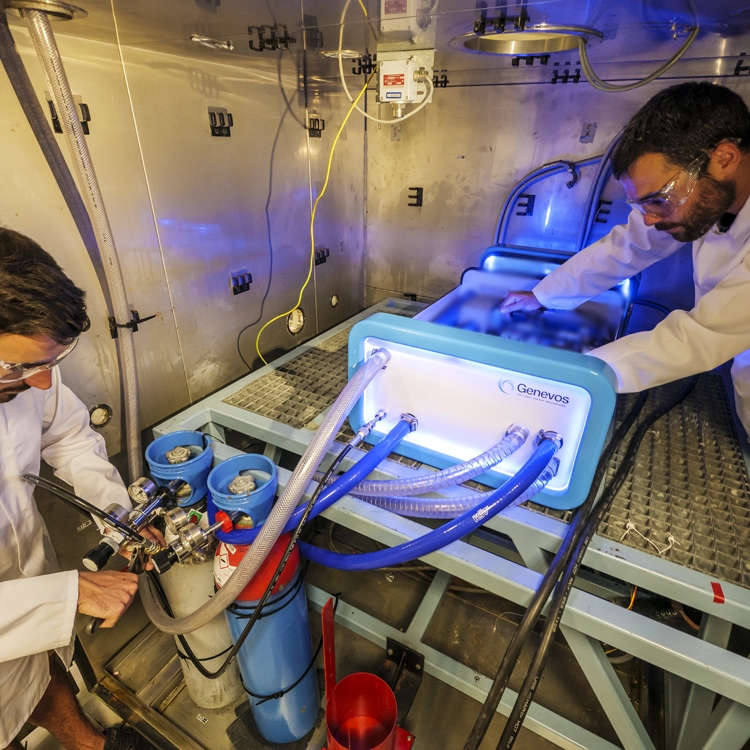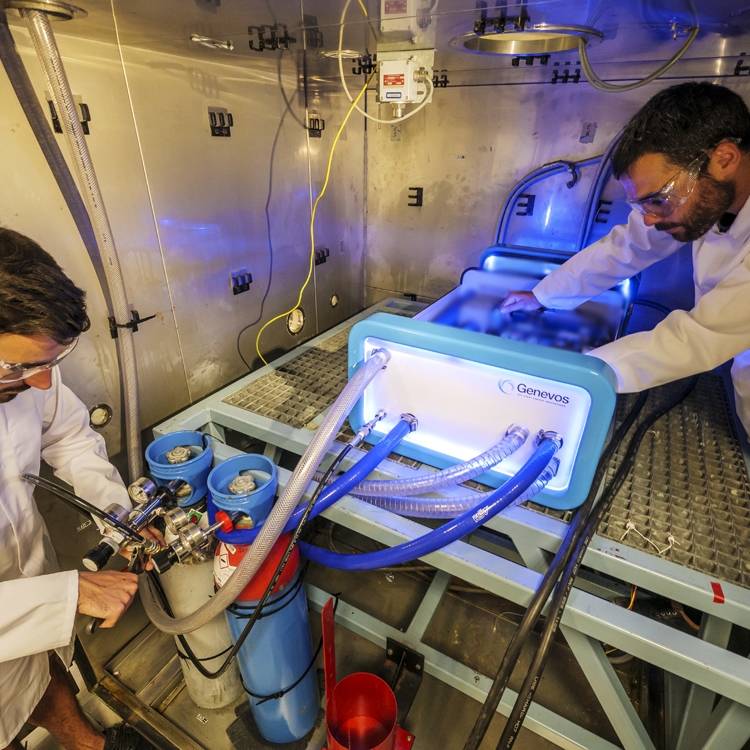 Supporting the clean energy transition
Integrated by clean-tech spin-off company Genevos the HPM-8 prototype is the start of a big journey in the race to zero emissions. Genevos will be launching a range of HPMs to make this clean technology accessible to the maritime sector. Visit Genevos to learn more.
Four ways that you can help contribute to the global race to zero
OceansLab is no ordinary ocean racing campaign. Everyday the team endeavour to challenge today's conventions and make a difference to tomorrow's world. We are committed to the race to zero emissions and are always interested in collaborating with like-minded individuals and ventures. Please contact us at info@oceanslab.world, or complete an online form following the button link below.
Share our mission with others
Help raise awareness of OceansLab and our mission, breaking human and technological boundaries in the race to zero emissions.
"Phil Sharp and OceansLab are

true expressions of our company's purpose: Powering Positive Change™.

At Maxeon Solar Technologies, we're proud that our solar cells play a small but important role in

helping Phil set records while protecting our planet

, accelerating the transition to a clean maritime industry.

"We salute the endless energy and abundant optimism that make OceansLab

a team of true pioneers

. We look forward to sailing alongside Phil as he sets new records, embraces new challenges and

helps protect the fragile planet we all share

."